Residential Water Treatment
We sell and service CSI Water Treatment equipment and water softeners from Ashland Ohio.
Commercial Water Treatment
CSI Water Treatment Systems are our go-to for the most innovative commercial water treatment systems in the industry.
Mount along with CSI are committed to delivering the highest quality and most innovative products of the water treatment industry — all designed, developed, tested and assembled in Ashland, Ohio
Water Treatment Solutions for the Residential Market
CSI Alternating Twin Water Softeners are the Cadillac of the softening industry.
This includes equipment for water softening, iron removal, reverse osmosis, U-V lights, chemical pumps and more!
Water Softeners
Water softeners from CSI can resolve common issues caused by hard water everyone is familiar with like spots on dishes, unusual odors or clogged drains.
Have you ever wondered exactly what Hard water is?
It is the result of a combination of calcium and magnesium that is dissolved. This combination can cause soap scum and water spots on water dishes, and can greatly shorten the lifespan of common appliances. Hard water uses more energy and more cleaning products vs. Soft water.
You can review the line of CSI Water water softeners clicking the link below or talk to us today if you'd like help finding a solution for your needs!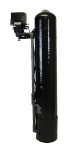 Iron/Sulfur Filters
Because CSI Water offers the most innovative line of iron and sulfur filters on the market, we are able to provide you with highly specialized solutions to your specific water problems. After we test your water on a scheduled appointment, we can recommend exactly which treatment method is right for you. You can view CSI options by clicking on the button below, or feel free to contact us to learn more.

Whole House Filters
Does your water taste funny, smell weird or has a funny color?
Our CSI whole house filters take care of this and so much more!  CSI filters neutralize acidic water, remove chlorine and filter out sediment taking care of your water issues.
Because different water sources have unique problems we offer a variety of filter types through CSI–including a wide selection of media and cartridge options—can be custom-tailored to provide you with a solution.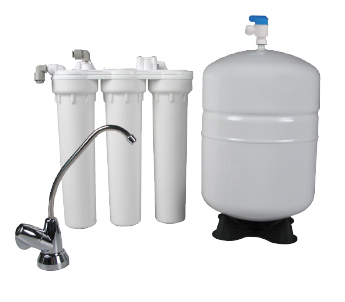 Reverse Osmosis and Ultraviolet Systems
Our whole house UV systems offer you peace of mind, ensuring you that all of the water entering your home is free of harmful microbiological contaminants. Our under-sink Reverse Osmosis system offers efficient and effective removal of unwanted impurities, leaving you with safe, great-tasting, pure drinking water.
Mount Residential Water Treatment Installations
Water Treatment Solutions for Commercial, Schools, Farms
and the Industrial markets.
CSI Water Treatment Systems are our go-to for the most innovative commercial water treatment systems in the industry.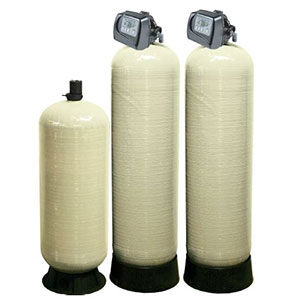 From CSI's extensive standard line of readily-available catalog models to custom-engineered solutions, we can offer equipment for typical commercial applications, including schools, hospitals, apartment complexes, nursing homes, dairy operations, hotels, and public water systems.
Mount Commercial Water Treatment Installations
Sales Personnel
All of our sales people are well trained in meeting water conditioning needs – not in giving a high-pressure sales pitch.  We will gladly discuss your conditioning needs and equipment, and answer any questions you may have.  We will simply present you with the facts about your water and equipment you need, along with a price, and you can make a decision and call us.  You will not receive pestering phone calls and visits that take up your time.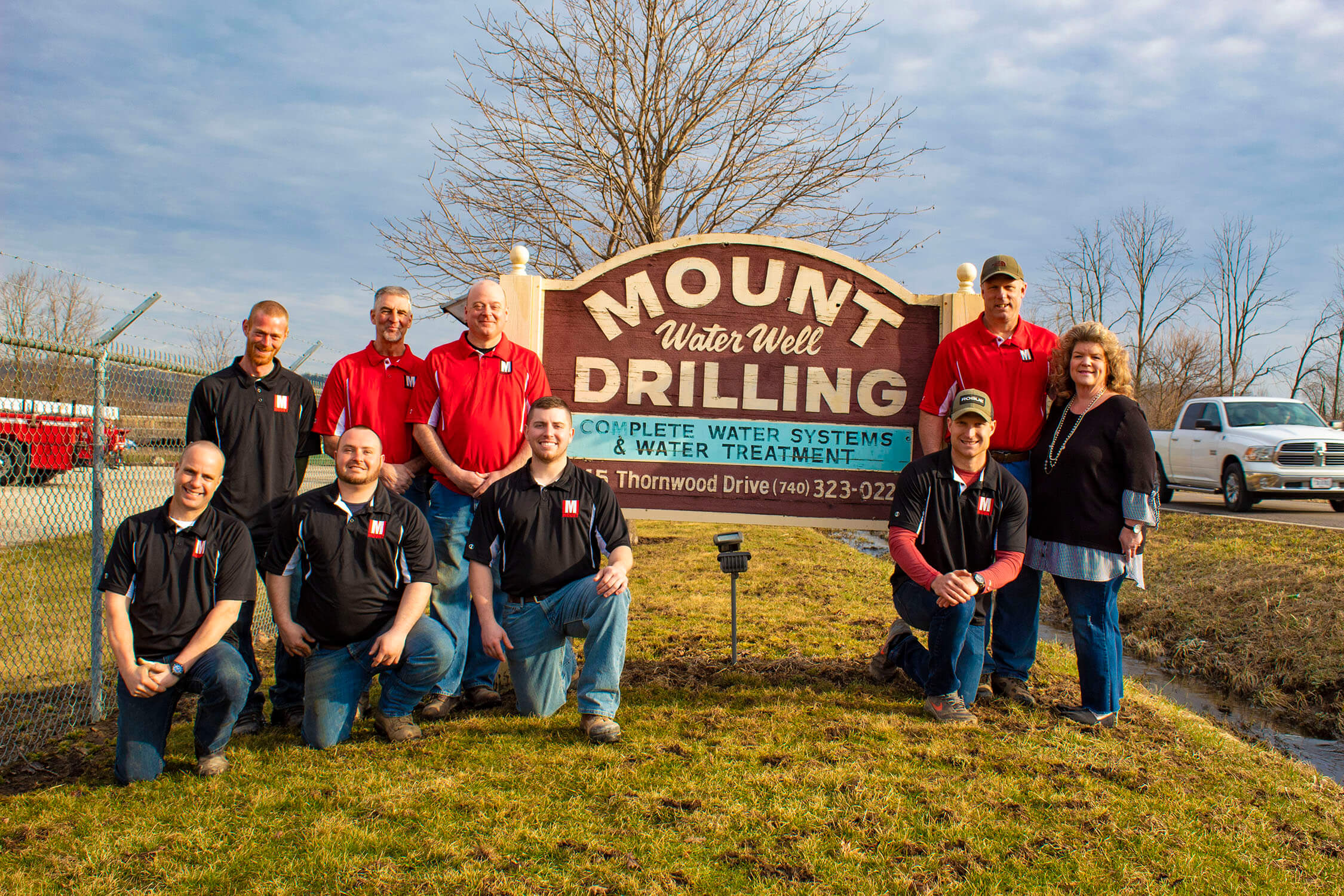 Ready to talk to a water well specialist?
Mount Water Well Drilling
Please note:

 

Please allow us at least 24 hours to respond to your email inquiry.
Email may not be used to cancel service.
Any cancellations MUST be done over the phone.
Water Well Service Areas in Ohio:
Licking County – Newark, Heath, Granville, Johnstown, New Albany, Hebron, Buckeye Lake, Thornville, Pataskala, Reynoldsburg, Utica, Hanover, Gratiot, Hartford, St. Louisville, Kirkersville, Alexandria.
Franklin County –  Columbus, Bexley, Canal Winchester, Dublin, Gahanna, Grandview Heights, Grove City, Hilliard, New Albany, Pickerington, Reynoldsburg, Upper Arlington, Westerville, Whitehall, Worthington, Groveport, Obetz. (740) 527-4025
Fairfield County – Lancaster, Amanda, Baltimore, Bremen, Buckeye Lake, Canal Winchester, Carroll, Lithopolis, Millersport, Pleasantville, Rushville, Stoutsville, Sugar Grove, Tarlton, Thurston, West Rushville.
Hocking County – Logan, Buchtel, Laurelville, Murray City.
Muskingum County – Zanesville, Adamsville, Dresden, Frazeysburg, Fultonham, Gratiot, New Concord, Norwich, Philo, Roseville, South Zanesville.
Knox County – Mount Vernon, Centerburg, Danville, Fredericktown, Gambier, Gann, Martinsburg, Utica.